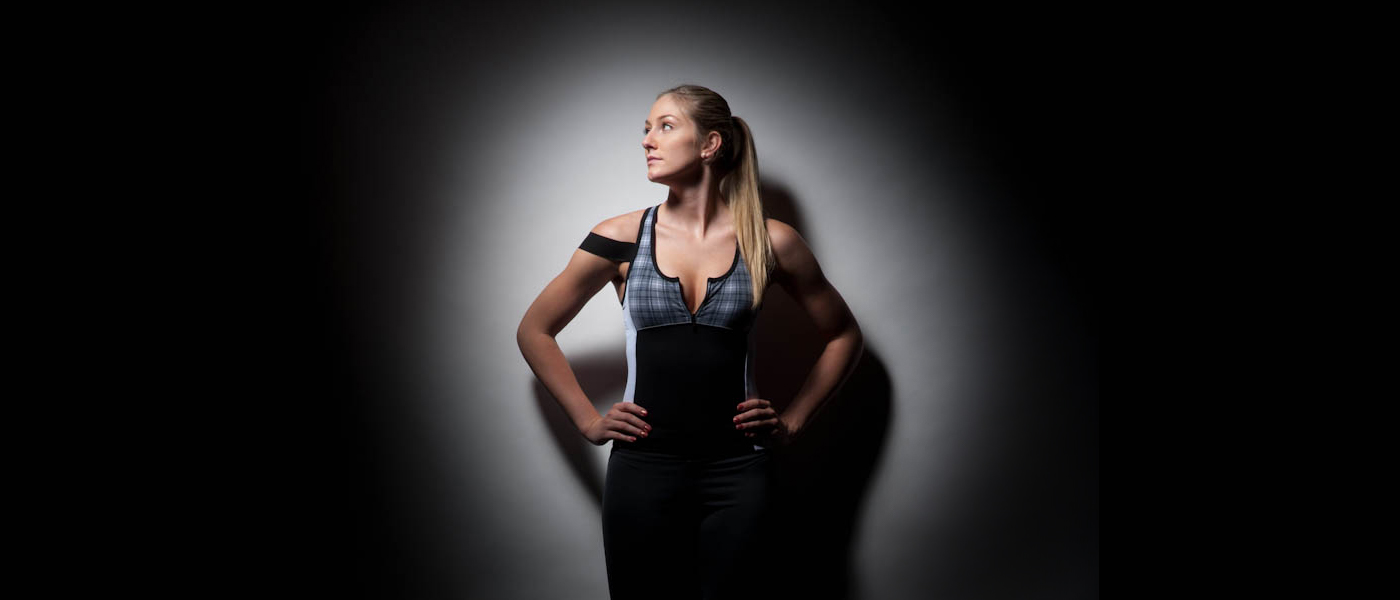 Welcome to the official website of Becky Perry
Professional Beach & Indoor Volleyball Player
Since she started playing professionally in 2011, Becky has gained notoriety on the international volleyball scene. Known for her explosive vertical and powerful attack, she is also one of the most charismatic and authentic athletes off the court.
Becky grew up in Austin, Texas before playing at the University of Washington from 2006-2010. During that time she led the Huskies to the NCAA playoffs every year, including two Elite-8 appearances and a Final Four. She was also a two-time All-American.
In her first experience as a professional, Becky continued her success by breaking a record for points in a match in Puerto Rico with 43. She won a championship and was named league MVP while playing in Germany in 2014, and earned a silver medal in Champions League while playing in Italy in 2015. She traded kneepads for a bikini in 2016 and was named an alternate for the Rio 2016 Italian Olympic beach volleyball team. In 2017 she continued her beach career, becoming the first string blocker for Italy, earning a 3rd place in European Masters and qualifying for World Championships.
Representation
Get Sport Media
Height
6' 3" / 190 cm
Spike Jump
325 cm
Block Jump
310 cm
For all inquiries please fill out the form below: